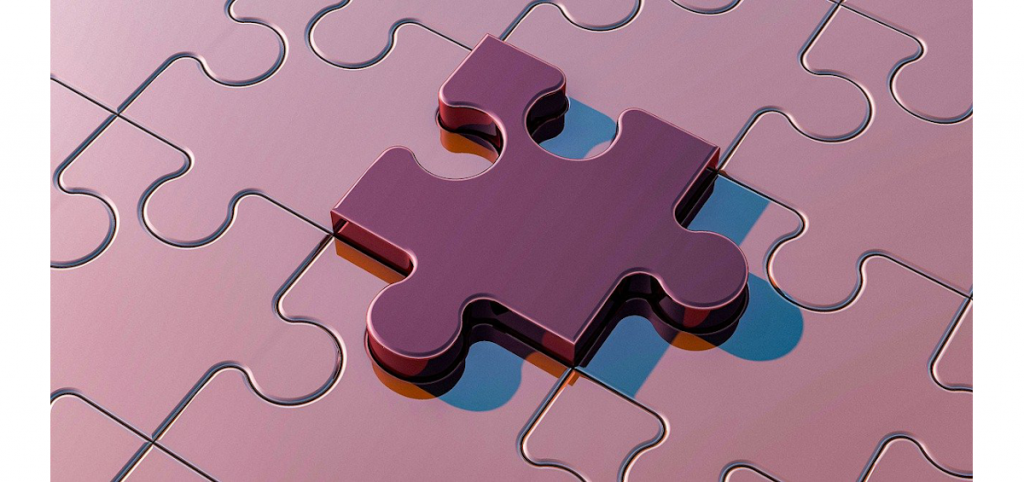 Online Event | Tuesday, October 20, 15:00 (CEST)
Speakers: 
Miriam Baglioni (ISTI-CNR, OpenAIRE)
Erzsébet Tóth-Czifra (DARIAH) 
Aims
A paramount challenge in present-day knowledge production is to communicate research results in ways that align with our increasingly digital and also increasingly diverse research workflows. Research discovery platforms that have been developed from EU grants and will remain open to the public are game changers in this respect. They support the visibility and discoverability of all sorts of research outputs (datasets, software, protocols,  teaching materials etc.) to showcase a broader view of scholarship and enable a greater transparency of scholarly communication. 
The webinar aims to introduce an instance of them, the OpenAIRE-DARIAH Community Gateway. Built on the top of the OpenAIRE Research Graph, the OpenAIRE Community Gateways work as single access points to a virtual space that connects metadata descriptions of all scholarly objects that are important to the given community. The DARIAH dashboard brings together publications and a broad range of research data (digital critical editions, plain text, archived data, audiovisual data, raw data, encoded documents, software applications, source code, images, structured graphics, databases, structured text, scientific and statistical data formats) that are hosted by DARIAH services such as NAKALA and TextGrid. As such, it significantly reduces the fragmentation of DARIAH research outputs across the web. A major benefit of such a discovery environment is that it provides scholarly communities with a single entry point to DARIAH-affiliated research outputs. This entry point, in turn, is embedded into the context of a bigger collection of Digital Humanities and Cultural Heritage corpus enabling therefore arts and humanities researchers to find DARIAH outputs more easily, as an integral part of their discovery routine.
The webinar welcomes all the DARIAH communities, including humanities scholars, librarians, research support professionals, service providers and national representatives. 
What's in there for you? 
As a researcher, you can learn about: 
How DARIAH supports you to open a bigger window on your research 
How the OpenAIRE-DARIAH Community Gateway helps you to interlink different scholarly objects that belong together (e.g. publications with the underlying data or software) and connect them with the broader research landscape
How you can use the OpenAIRE-DARIAH Community Gateway to find relevant resources to your work or explore new relationships between them 
As a service provider, you can learn about: 
How to connect your service with the OpenAIRE-DARIAH Community Gateway and the OpenAIRE Research Graph and why it's worth to do 
How you can help your users to acknowledge your service and showcase its impact on scholarship 
As a librarian, research support professional or national coordinator, you can learn about: 
How to better showcase your institutions' services and contributions on the European level and how the OpenAIRE-DARIAH Community Gateway can serve as a monitoring tool for them. 
How to register 
Participation in the online webinar is free, only registration is required via https://us02web.zoom.us/webinar/register/WN_J6045kA1TeqXD4yYY_Zq3g.
For questions about the registration process please contact: erzsebet.toth-czifra@dariah.eu.